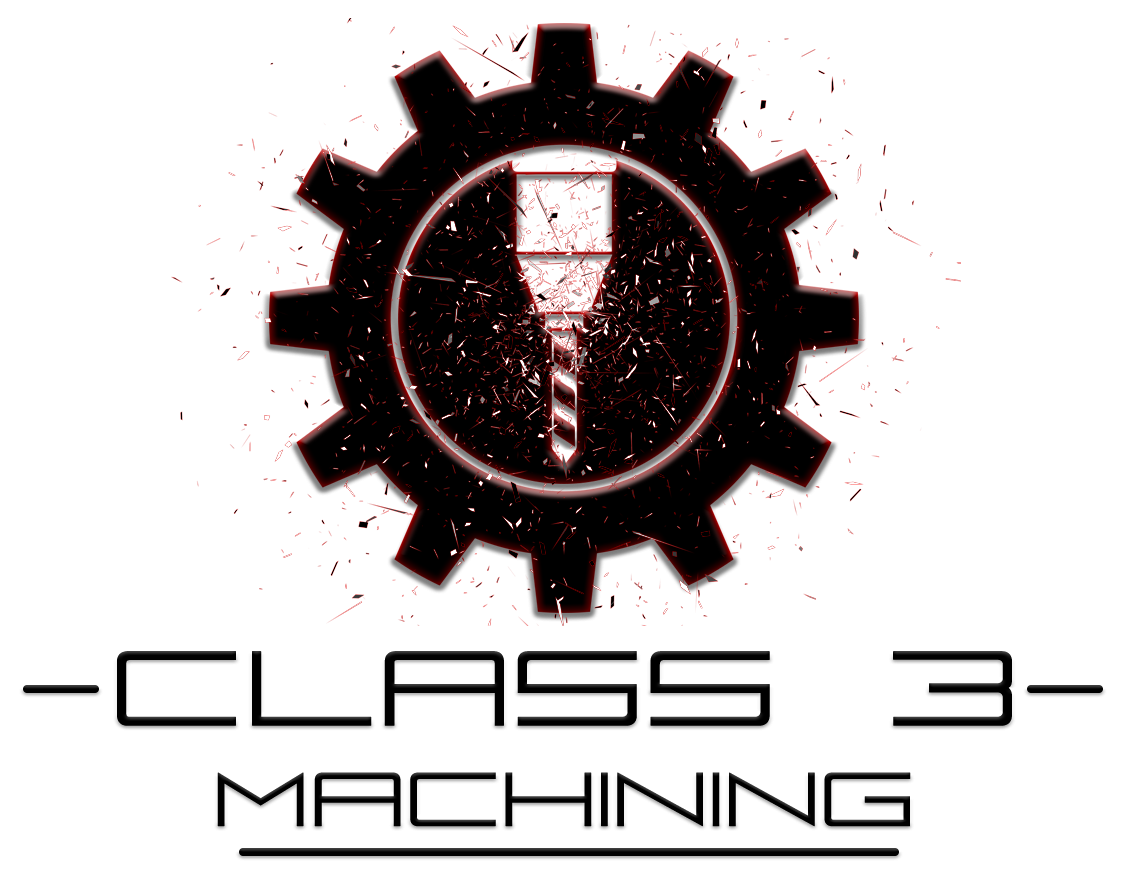 We are a fully licensed 07/02 FFL dealer located in the Dallas area.
We specialize in NFA products and barrel threading. We are the leader in barrel threading with over 7000 barrels completed. We thread for over 60 companies and provide OEM CNC'ed parts for several suppressor manufacturers.
Our prices and turnaround is best in the business. We have hundreds of references and feedback all across the web and site sponsor many forums.
We are dedicated to providing the fastest turnaround in the industry while maintaining the utmost level of precision.
Ready to see what Class 3 Machining can do for you? Contact Morgan Richey below to learn more!